Contacts
Kyiv, Ukraine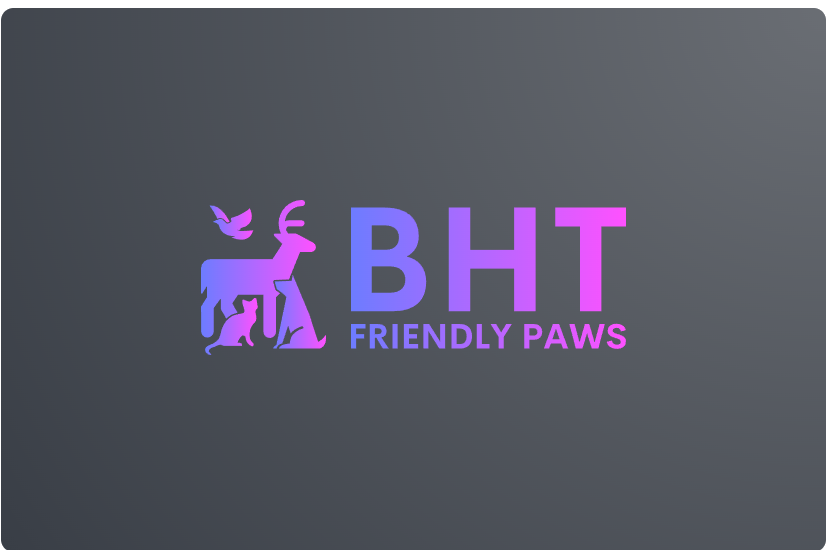 As a result of Russia's aggression against Ukraine, our services and work are greatly decreased as our employees are being locaed in Kyiv that is being attacked by Russian troops.
Please address all your questions or ideas about our add-ons for Atlassian Confluence to support@beastiehut.com or beastiehut@gmail.com.
If you need some other functionality that is not present in the Atlassian Marketplace, contact us and we will try to help with implementing it for you.